Many people believe the future of physical stores is uncertain. The global pandemic that led to a worldwide lockdown has only strengthened this belief. People's shopping habits are undoubtedly changing, but experts suggest that physical stores can survive if reinvented. And many brick and mortar stores are finding ways to do so. Despite the rise in online shopping, do you know that more people still buy consumer products from physical stores? That is evidence of the power of the pop-up shop. We believe this type of retail shop is the future, and below, we share seven reasons why: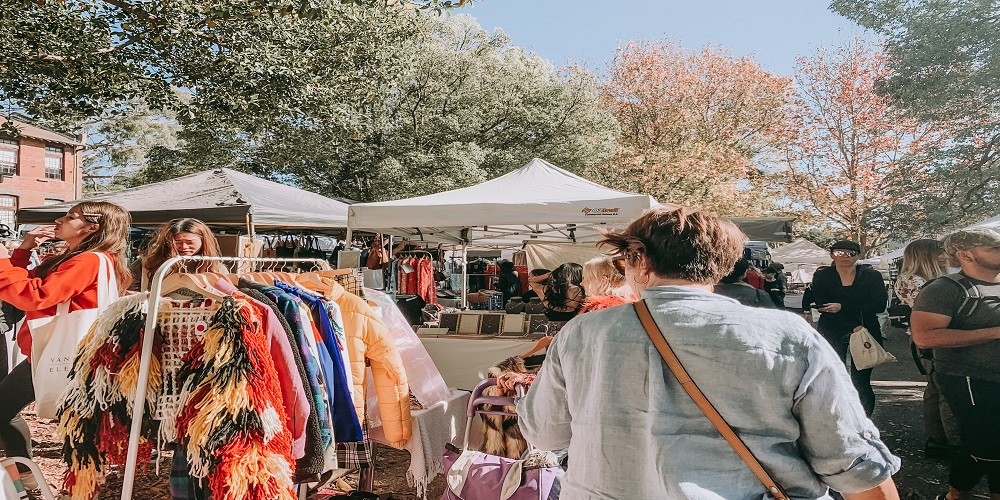 1. They are beneficial for both retailers and consumers
Traditional shopping habits are still very much in force. Many people still prefer to walk into a shop for consumer goods. Retailers spend less setting up a pop-up shop than traditional and online stores. And if you put the shop near your customers, you are bound to see great results.
2. Useful engagement tool for online retailers
If you run an online store, a pop-up shop is a great way to interact physically with your customers. Engaging your customers offline in addition to online will raise your brand awareness. And this can only benefit you. Among the online customers are those who also love to experience products before buying. Pop-up shops help you reach these ones, allowing them to feel, touch, or taste the product.
3. Pop-up shops are cost-effective
Pop-up shops generate great results, yet they are cost-effective. That is why retailers are taking advantage of this temporary physical store to increase their brand awareness. They require less space, less rental timeframe, reduced overhead costs, and less inventory.
4. Effective for testing new markets
The smaller investment which pop-up shops require makes them ideal for testing new markets. Both online and offline business owners can use them to try out new ideas. Online store owners can use it to test offline selling. Traditional store owners can use it to test or enter a new product line. They are low risk and highly effective.
5. Useful for launching a new product range
As mentioned, pop-up shops are low risk and highly effective for experimental purposes. It is also a great way to receive direct feedback from customers about the newly introduced product.
6. Financial rewards
Pop-up shops also offer several financial rewards. It is a cost-effective way to create brand awareness, which has enormous long-term financial benefits. Not only this, but they also offer immediate financial rewards by increasing sales, especially if you are an online retailer.
7. Flexibility and ease of operations
They do not require a long-term commitment. So if a retailer is unsure how they feel about a new venture, a pop-up shop offers an avenue to experiment with such a venture. Since they are short-term stores, you only need a little inventory, a short-term lease, and a specified timeframe to determine if you wish to continue selling the product.